Anytime you've written a book, you gain credibility, but when you
add to it bestseller status,
 it builds credibility and trust. You can put "bestselling author" in your bio, your tagline, your business card, etc.
Be aware, though, that all bestsellers are not created equal. Certainly, becoming an Amazon bestseller isn't nearly as impressive as becoming a New York Times Bestseller – especially if you're trying to get noticed by the National Speaker's Association. But it's still impressive to say you're a bestseller – in any venue.
So, let's say you want your ebook to reach Amazon Kindle bestseller status. How many books would you have to sell per day to achieve that? It isn't as daunting as you might think – especially if you know how to select the right categories.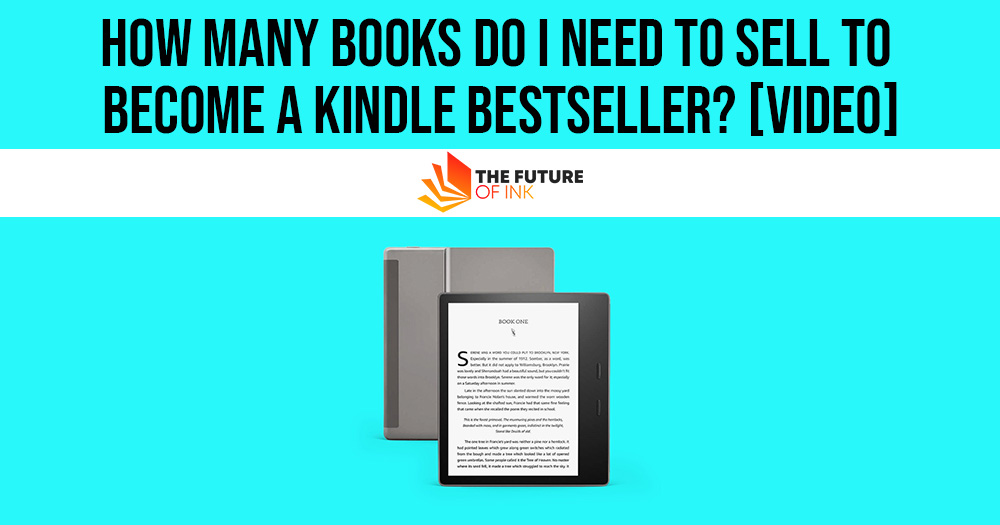 In this video, I illustrate a nifty tool you can use to determine how many Kindle books you'd have to sell per day to achieve bestseller status in the categories of your choice.
Give this a try with your book's categories. You may be pleasantly surprised to find out that becoming a bestseller is more attainable than you first thought! I'd love to hear what you learned as you give this tool a try. Please post your experiences below…