These days, a majority of businesses own a website and the platform contains a lot of relevant information concerning its services and products.
Research shows that there are around 1.7 billion websites in 2021, although the number varies as new ones are launched or lost. Additionally, over 4.5 billion people go online every day. 
Research also shows that more than 60% of the people who are looking for services or products, will start their search online. 90% of them will not engage with your business if you don't own a website.
That means that you need to have a platform through which your engagement will be increased.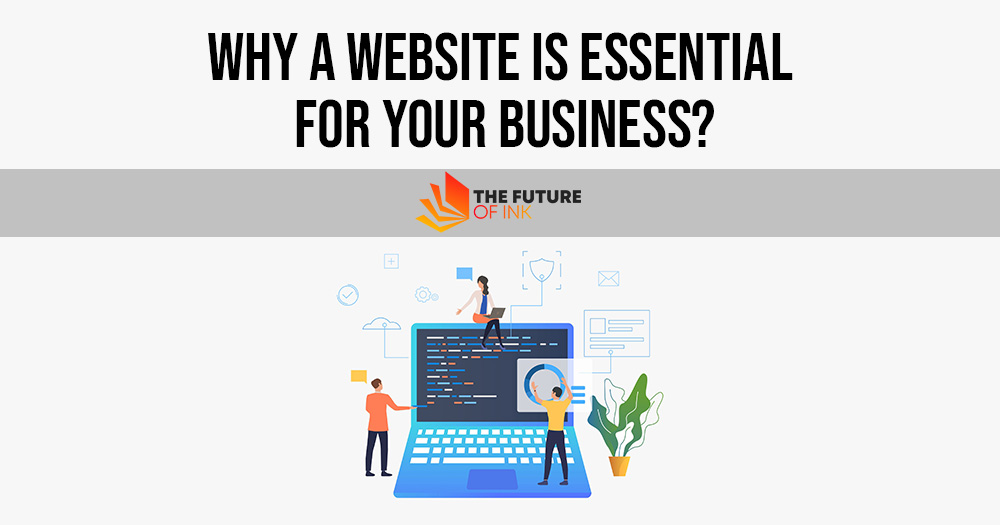 With that being said, we wanted to share a few reasons why a website is essential for your business, especially if you are a start-up. 
Some Businesses Rely on The Internet 
Some businesses totally rely on the Internet as their services can only be provided online. Take a look at online casinos. In the past couple of years, they made a massive boom as they became one of the biggest market leaders.
The reason why is that they are superior to land-based casinos as they offer greater security, more payment methods, and tons of great games. 
There are some online casinos that have even come up with a hybrid approach. Apart from providing players with casino games, they also offer sportsbook services.
Such is the case with NetBet. Apart from featuring the latest casino games, you can also gain access to the sportsbook services at casino online.
The point here is, that websites can open many other doors for you, including a full online presence where you don't even need to have a physical location.
Also Read: 10 Interesting Data Analytics Real-Life Applications
Digital Marketing 
Having a website will make the process of digital marketing much easier. Here's how. When using social media to advertise your business and services, you will have a certain success rate.
You may capture the attention of many people who are going to want to learn a bit more about you and what you have to offer. 
And what is the best way to introduce them to your services/products? Owning a website where they can find everything about you and in the end, place their trust in you. 
More Ways to Connect With Your Customers
As mentioned at the beginning of this article, there are over 4.5 billion Internet users. Having a physical location is a great way to connect with your customers and it is a must, but why not include other ways? A website will increase your reach and attract people from other regions as well. 
You might even build up a reputation where people will travel long distances just so they can interact with you. That will improve your reputation and ultimately, allow you to be more successful.
Also Read: How Secure is Your Data on Social Platforms like Instagram?
What Should You Consider When Creating a Website?
In the end, we wanted to share a few things that are worth considering when creating a website. The ultimate goal is to increase your online presence. Here's how to do that. First off, you need to make sure that your website is mobile-friendly.
Using the latest SSL encryption software to keep your site secure is a must, especially if you plan on accepting online payments. 
SEO is the most important part as it will drive organic searches to your platform and that will increase your rank on the Google search results.
SEO includes researching for keywords, optimizing page speed, including hashtags, images, mobile optimization, etc. All of these factors make your site look more professional and will improve its performance.
In the end, that leads to higher chances of potential customers finding your business and interacting with it.