While traditional payment methods have long been the norm, the rise of alternative payment methods has opened up new horizons for businesses worldwide. This allows consumers to use the payment options that will be most convenient for them.
At the same time, for businesses, it brings additional income since their customers are not limited to a narrow list of available payment options.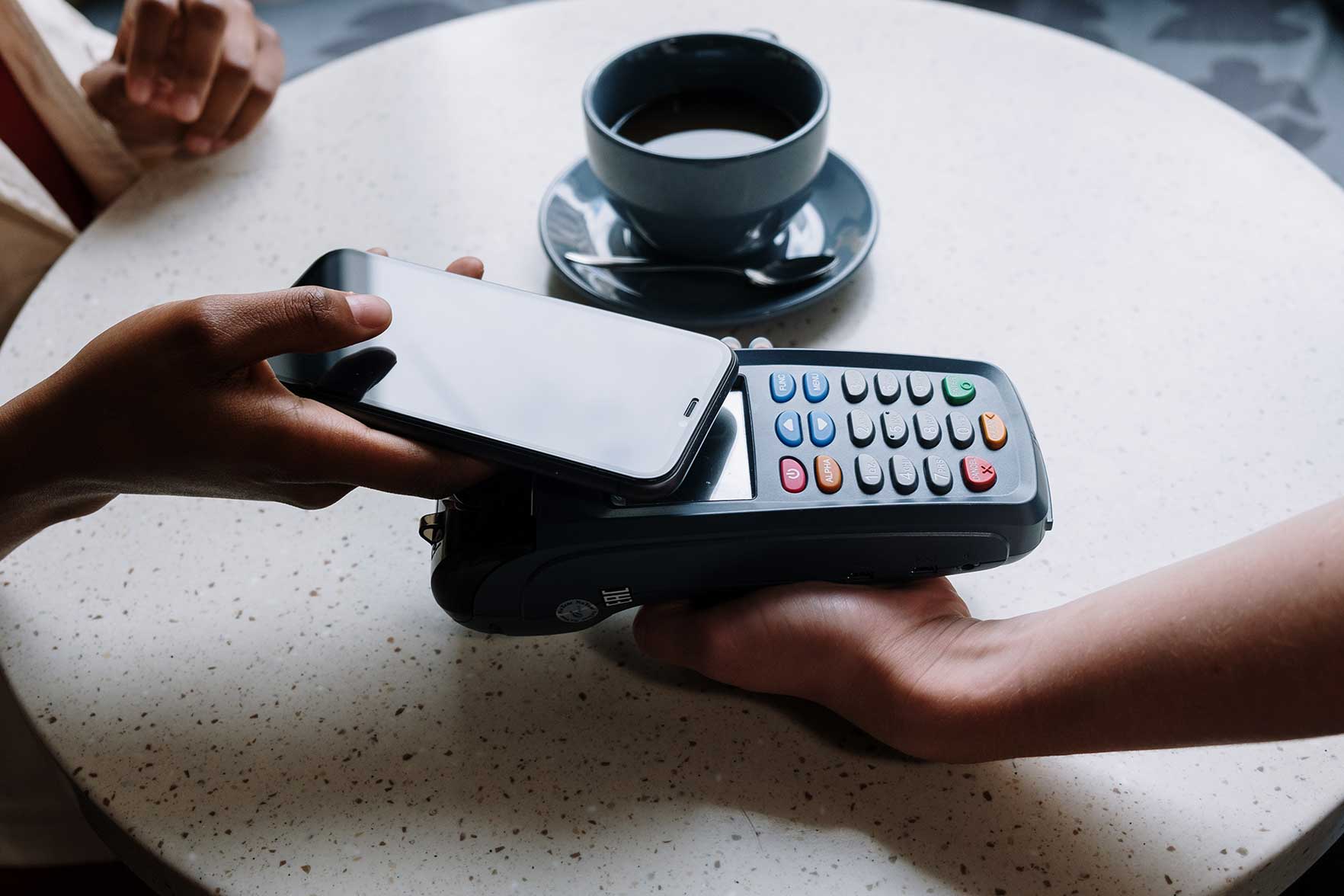 Therefore, adding alternative payment methods to your site will lead to improved user experience, and better results of marketing campaigns, and in general, your efforts to promote in the international market will be much more successful than those of competitors who neglect the possibility of accepting alternative payment.
What are local alternative payment methods?
Local alternative payment methods are non-traditional payment methods that are widely used in certain countries or regions. They offer customers greater convenience, flexibility, and familiarity, which can lead to higher conversion rates and customer satisfaction.
Examples of popular local alternative payment methods include digital wallets, mobile payment apps, prepaid cards, and bank transfers.
Key benefits
By offering local alternative payment methods, international companies can meet the unique preferences of their target markets by providing customers with familiar and convenient ways to make payments.

Local alternative payment methods allow companies to attract previously untapped customer segments, especially those unwilling to use traditional payment methods or without access to credit cards.

Some local alternative payment methods have lower transaction fees compared to traditional options, allowing businesses to reduce their operational costs and maximize profitability.
Also Read: The Benefits of an Automated Invoice Approval Workflow
Variety of alternative payment methods
Thanks to the availability of alternative payment methods, companies significantly optimize the process of placing an order, because customers get the opportunity to use the methods of carrying out financial transactions that are most suitable for them.
Among the variety of different options, the most popular are:
Digital wallets. Popular payment solutions such as Alipay, WeChat Pay, and PayPal allow users to securely store their payment information and transact with a few taps on their mobile devices.

Region-specific mobile payment apps like Paytm in India or GrabPay in Southeast Asia have gained widespread popularity, providing a seamless mobile payment experience.

Prepaid cards, often used for online shopping, allow customers to load a certain amount onto the card and use it for transactions without a bank account or credit card.

Dedicated bank transfers. Many regions have their own bank transfer systems, such as iDEAL in the Netherlands or Boleto Bancário in Brazil, which provide secure and efficient transfers between customers and companies.
These different options are united by the fact that you can concentrate all the financial flows of the company in one account.
Provider Fondy offers a payment gateway that allows you to easily and seamlessly manage financial flows, track the company's performance, receive detailed reports, etc.
Fondy's functionality offers just the tools to help combine the benefits of incorporating alternative payment methods, serving as a single channel for managing corporate finances.
Moreover, the system allows you to make international payments, quickly and safely allocate funds to individual departments, or make automatic transfers of funds to partners.
Find even more benefits for your business on the official Fondy website. Service specialists have prepared for you a detailed guide on how to introduce new solutions into your business routine and make this transition smooth and without any difficulties.
Meet new opportunities and use them to improve the efficiency of your activity.