If you'd like to

create more video content,

 but you're not sure where to start, the answer may be as close as your blog.  Repurposing written content from your blog may be one of the quickest and easiest ways to produce video. 
After all, the idea is already there – all you have to do is alter the platform!
There are many compelling reasons to go from blog to vlog: First, you're giving your followers another way to consume your content.  In our TV-driven society, many people would rather watch than read.
You can also argue that video content is more engaging, compelling, and memorable than text alone.  With video, you can bring your blog posts to life and make them more personal.
So if a picture is worth a thousand words, what's a video worth?  A minute of video is worth 1.8 million words, according to D. James McQuivey of Forrester Research.  That's a lot of written blog posts!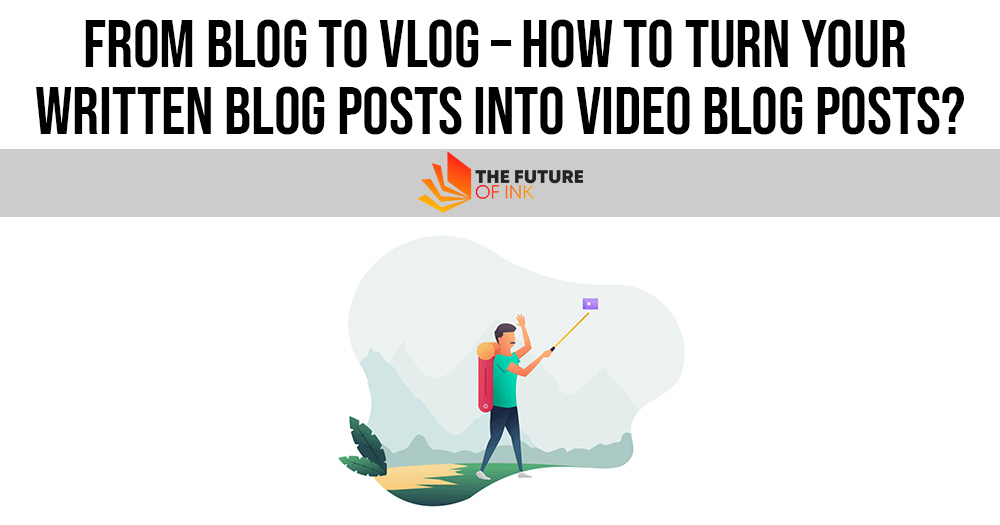 Now let's turn some of those words into videos. Here are a few ways to get started:
1: Go Live
Perhaps the most obvious way to turn your written posts into videos is to simply sit in front of your webcam and deliver a video version of your post.  This no-frills, "talking head" approach is undoubtedly the quickest solution, but there are still a few things to consider:
Will you read your blog post word for word or just ad-lib? 
Keep in mind that the written word sounds different than the spoken word, so you may have to adjust your language to keep the video more conversational.  I rarely script out my video, but it's a matter of personal preference.
Next, you have to decide if you'll "dress up" your talking head video with music, graphics, or editing.  If you have the resources and know-how, a little video editing can go a long way.
Your camera choice should also be driven by practicality.  If the webcam on your computer or laptop will do the trick, go with that option. 
Otherwise, your smartphone may be all you need to shoot your video blog post.  Lately, I've been shooting and editing my videos right from the iPad!
In the end, content trumps quality, so focus on your message and don't get too hung up on the technical aspects.
2: Just Add Photos
If you're not keen on being on camera, or you just want another option for repurposing your written post, you can turn it into a video by creating a photo montage. 
With this option, you're basically going to tell your story or deliver your message visually, using photos, text and possibly, music.  You can also narrate your video with a voice-over if need be.
Start with an outline of your blog post and determine how the main points can be expressed visually.  Chances are there are stock photos that can represent each key idea. 
(I use Photodune for affordable photos)  Once you've got your photos, you can assemble your video using one of the many free photo montage sites such as Stupeflix, OneTureMedia, SlideMotion, or Animoto.  Each of these video sites allows you to add text and music to embellish your visual story.
If you want to get really creative with your video blog, you can repurpose your written post into an animated cartoon, using online resources such as GoAnimate or Xtranormal. 
Another new fave is VideoScribe (at www.sparkol.com)  VideoScribe is an easy way to create those popular "sketch" videos so many companies are using now.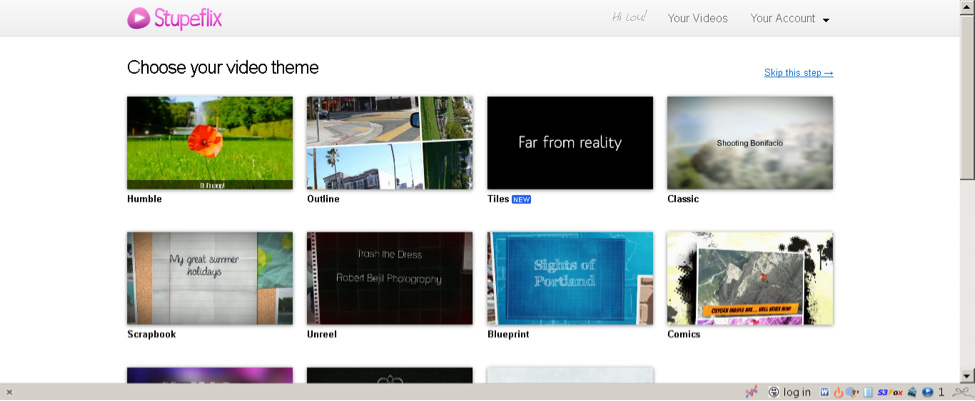 3: Power(Point) to The People!
Another option for going from print to video is to use the old standby, PowerPoint (or Keynote if you're on a Mac).  With this method, you convert your written blog post into a PowerPoint presentation.  Then you narrate your PowerPoint and save it as a video.
Some people prefer to deliver their PowerPoint like a webinar, using services such as GoToWebinar or InstantTeleseminar to record the presentation. 
Once your download the recording, you've got your video!  Other folks swear by Camtasia to turn presentations into videos, but that software has a slightly steeper learning curve.
If you prefer to make your visual presentation even more dynamic, experiment with Prezi, to get much more flexibility and creativity than a typical PowerPoint presentation.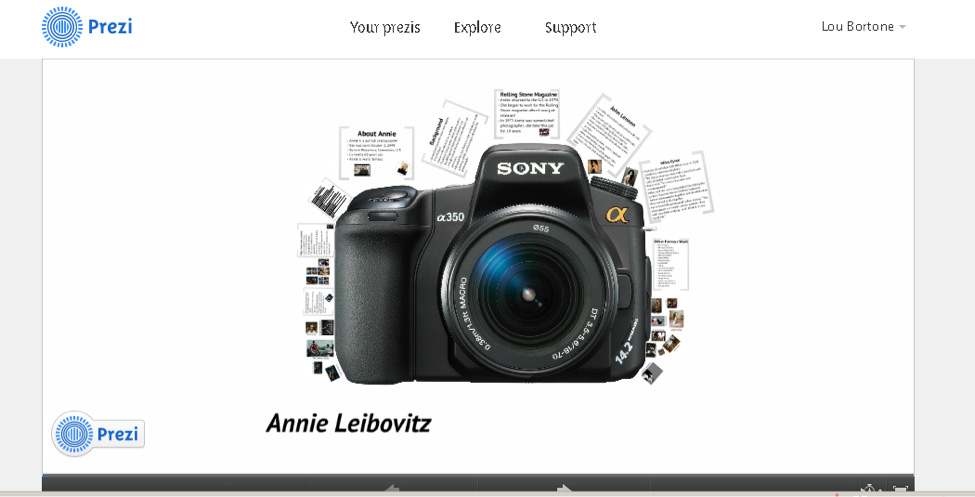 Whether you choose to use PowerPoint video, photomontages, or traditional talking head videos, repurposing your written blogs to video provides numerous benefits, from increased visibility to better search engine results. 
And once you've got your written blog post, you're already halfway there!
And, I'd love to hear what you think of these ideas in the comments below…