You can use it to:
Build a book launch team
Promote a sample chapter
Share a book promotion or
Get the message out about your cause/charity
You can get started here.
With Thunderclap, you need to choose a supporter goal. If you don't get enough supporters by your campaign's end date, none of your messages will be sent out. So it is important to meet your minimum goal.
On Thunderclap you can start with a goal of 100. The main advantage of a larger supporter goal is that it appears to be a bigger accomplishment. However, you can raise your goal later if you want.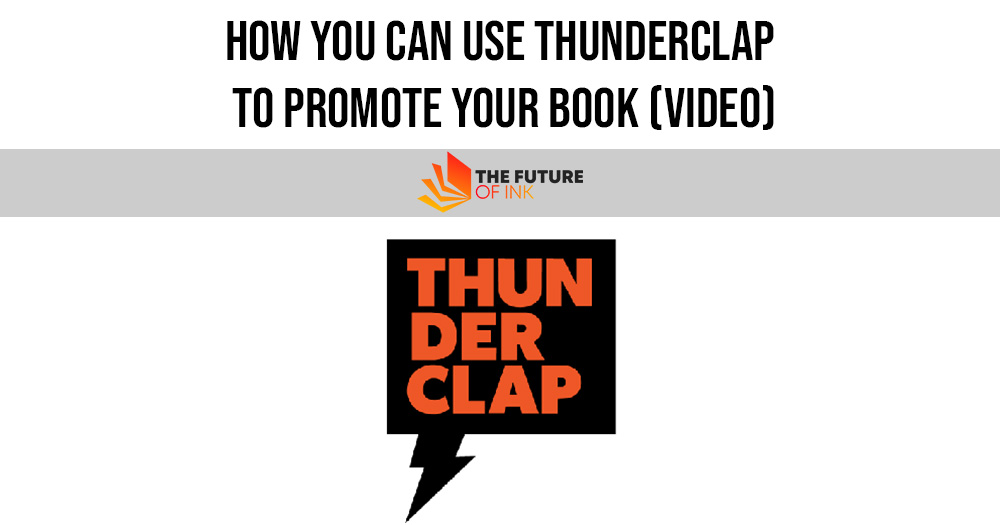 Video Tutorial (4:12 min)
Examples of How Authors Are Using Thunderclap
General
Kim Garst
Brian G Johnson
Peg Fitzpatrick and Guy Kawasaki
Also Read: Sell More Books on Amazon – Understanding Keywords, Categories, and Amazon's Algorithms
Other resources:
Facebook group that supports family-friendly Thunderclap campaigns
Platform similar to Thunderclap requires less support (HeadTalker)
Have you used Thunderclap or supported a campaign? If so, share the tips and advice you have for using it effectively below.