Do you want more
shares, likes, comments, and engagement
 when you post to social media and blogs?
How would you like to increase the number of people who click through to your site from emails?
I've talked about the power of story before in A Simple 5-Step System for Structuring a Compelling Book. Yet, few people think to carry the power of a story beyond a book and integrate it into all interactions with their audience.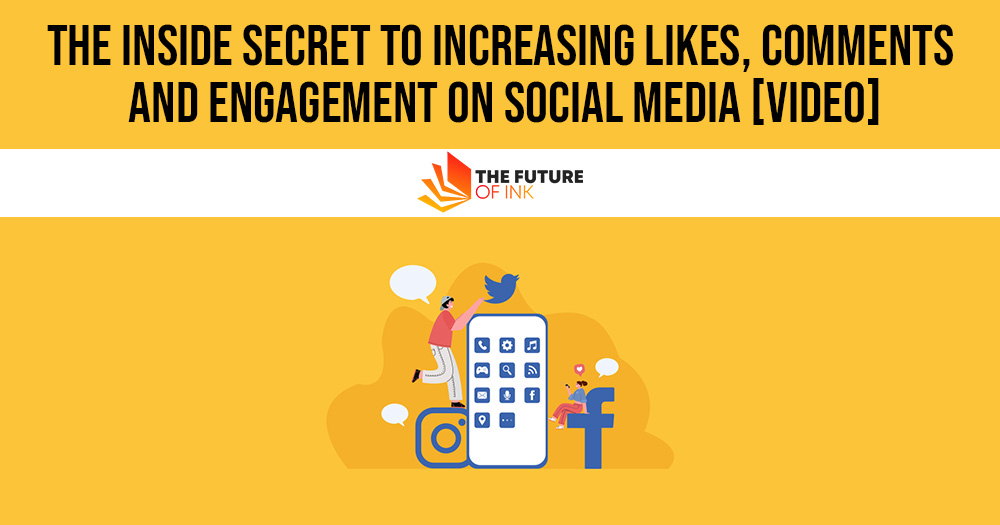 By harnessing the power of story in your social media posts, blog posts, and emails, you do three important things:
You engage your readers
You connect with their hearts
You open them up to learning from you and acting upon what you have to offer.
Also Read: Video Marketing ROCKS! [#Infographic]
In the short video below I'll walk you through exactly how I use stories for increasing likes, shares, and comments. This strategy even increases click-throughs on emails. We all know how tricky that can be these days!

Does that give you a few ideas? I'd love to hear how you'll be using stories to engage your audience in the future. Post your ideas in the comment box below.