Not long ago my newest book,

Power Up for Profits! The Smart Woman's Guide to Online Marketing

 was published.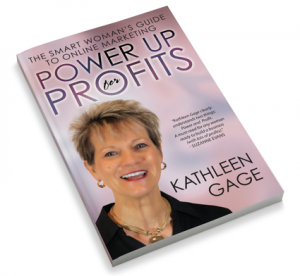 As an author, I know how important it is to have a strategic promotional plan to not only let people know about a book but also to sell lots of copies.
There were several strategies I implemented. Social media, email marketing, blogging, guest blogging, and interviews were an integral part of the launch.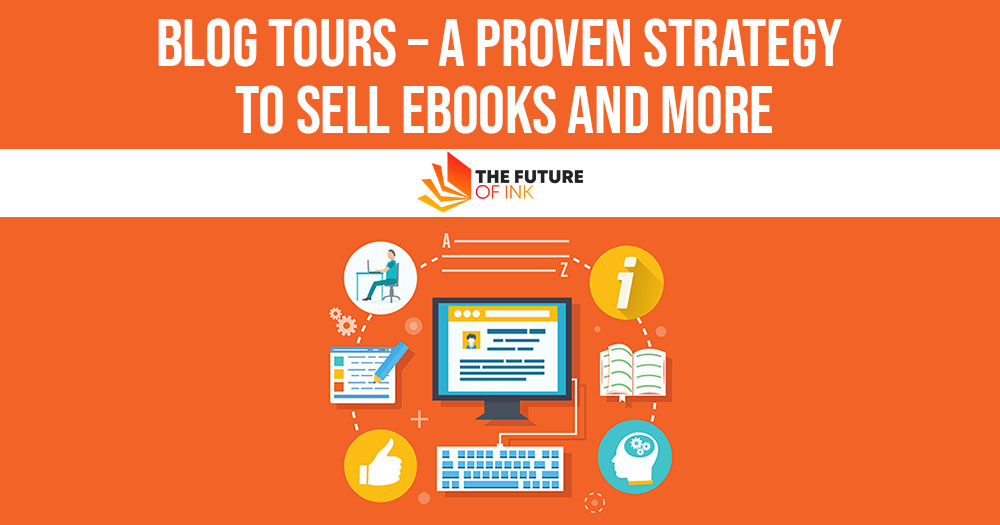 The guest blogging opportunities were part of what is called a Blog Tour. This was definitely a huge factor in the success of the launch.
What is a blog tour?
Blog tours became popular by authors who were seeking a more cost-effective way to get the word out about a book. In days past, a book tour for an author consisted of going from location to location to do readings, signings and hopefully sell a few books.
This has always been a very expensive way to promote books. For many authors, it has also been extremely ineffective.
Enter blogs. Somewhere along the line, someone got the idea that rather than simply writing for his or her own blog, why not do guest appearances?
What was a very mysterious activity as recently as only a few short years ago is now a very common practice.
And rather than simply promoting books, a tour is now used for promoting a number of different things, such as live events, teleseminars, information products, and services.
A simple definition of a blog tour is a virtual tour where you visit a number of blogs and post relevant information.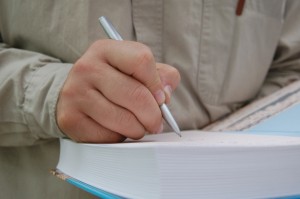 Participating in a blog tour has replaced the need to make "personal" appearances for many experts.
In the purest sense, a blog tour is done over a specific period of time where the expert "visits" several blogs.
A blog owner hosts one stop of the tour unless, of course, the owner has several blogs on which you are posting. The best part of all is you can do a tour from literally anywhere in the world, as long as you have Internet access.
Some people prefer to do sporadic guest blogging rather than a structured blog tour. In essence, guest blogging is exactly as it sounds. You post on a blog as a guest. But, you must get the blog owner's permission to do this type of posting.
Being a guest blogger is different from simply posting comments about other people's posts. In essence, you are the "star" blogger.
Also Read: Top 10 Self-Publishing Blogs: The 2012 Winners!
Benefits to blog tours and guest blogging
There are a number of fabulous benefits to either. You definitely increase your visibility and credibility. Both allow you to create a buzz about your book, event, or telseminar, to name just a few things.
Without a doubt, your writings will be viewed by new eyeballs. This is exactly what you want.
When done right, you are able to reach more of your target market. The reason you want to be clear on who your market is and who is reading the blog you are going to post on is for increased reach with the best market.
There's no point in writing for blogs that are not viewed by those who are interested in what you have to say and offer.
Guest blogging opens up opportunities for potential joint venture relationships with the blog owner. What better way to get your foot in the door than to do a stellar job with your guest blog appearance?
Search engines love blogs, and, when you use the right keywords, you are creating incredible opportunities for better SEO.
In addition, you can increase your own opt-in subscribers, if you do have a link in your bio at the end of your post.
My own tour
My most recent tour included nearly 30 blogs. One of the nicest benefits was when a blog owner would help to promote my "appearance."
From there, another benefit was "interacting" with the readers who left comments.  This keeps the energy flowing and makes for a great tour stop.
Also Read: Blog an Ebook to Gain Exposure and Successfully Promote Your Book
How much work does it take?
The amount of work for a high-traffic blog or a low-traffic blog is exactly the same. Your goal should be to find blogs with high visibility.
You must find the blogs, gain permission from the owner to guest blog, write the post and help promote your appearance. Although this does take time, when done correctly, the benefits are plentiful.
Be sure the blog owner will let you add in your short bio with a backlink to your blog or website. You never, ever want to write anonymously. After all, this is for visibility and selling books, not just to be writing.
In some cases, you will not be asked to write original content, but in many cases, you will. You have to determine if it is worth the time invested to create original content.
Although this may seem like a lot of work with no pay, the fact is that it's a very, very effective way to get visibility. When your systems are in place you can gain incredible benefits from blog tours and guest blogging.
As with anything, the more you use this promotions strategy, the easier it becomes.