If you are looking for the 'best of the best in self-publishing blogs, you are definitely in the right place!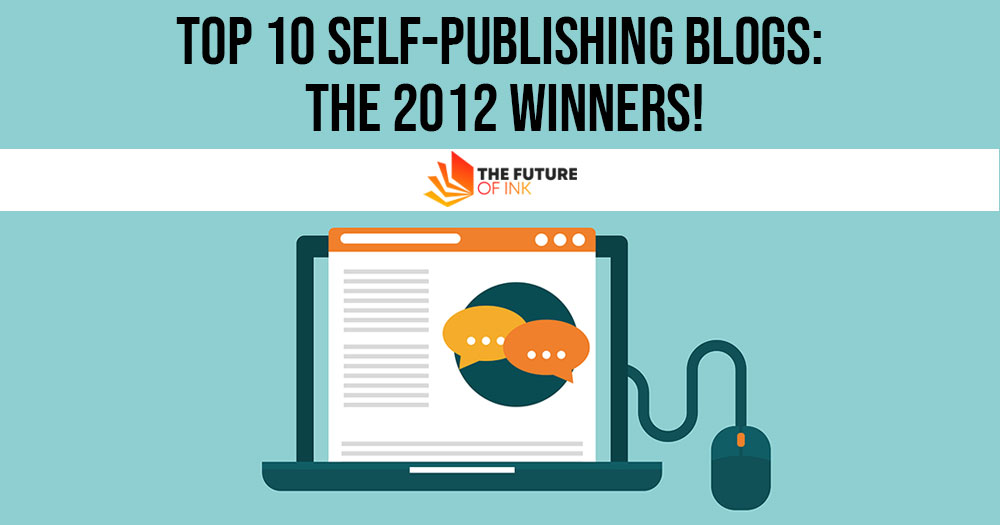 Our inaugural Top Ten Self-Publishing Blogs contest triggered an avalanche of great nominations that kept our panel of self-publishing experts busy…
they very carefully reviewed the finalists, then made their decisions based on the quality of content, reader involvement, post frequency, and other factors…
so without further ado, we are pleased to present the 10 self-publishing blogs you need to keep at the top of your reading list (plus, a surprise 'People's Choice award winner!)
A big congratulations to all our winners! Check out each of these valuable blogs on the list. Then, share the list, and feel free to embed it on your own blog and share the expertise with your community.

The badge of excellence: If you are a winner, you can post the badge image you see here on your blog, and please link back to this page.
And for Kristen Eckstein, our People's Choice Award Winner here is your badge of excellence:
A very special thanks to our panel of judges: Guy Kawasaki (author and founder of AllTop.com) Mark Coker (founder of SmashWords) and Jim Edwards (Internet marketing veteran and elite mentor.)
Share the love!
So what do you think of these blogs? Please leave your comments below…