If you're still on the fence about using online video as a marketing tool, the statistics in the infographic below should motivate you! Industry experts agree that video is changing the way we communicate. More important,
online video is influencing consumer behavior and purchase decisions
.
So whether you're looking to grow your community, increase audience engagement, gain more visibility or generate more sales, video marketing is the way to go! The sooner you add a video to your marketing mix, the quicker you'll boost your bottom line.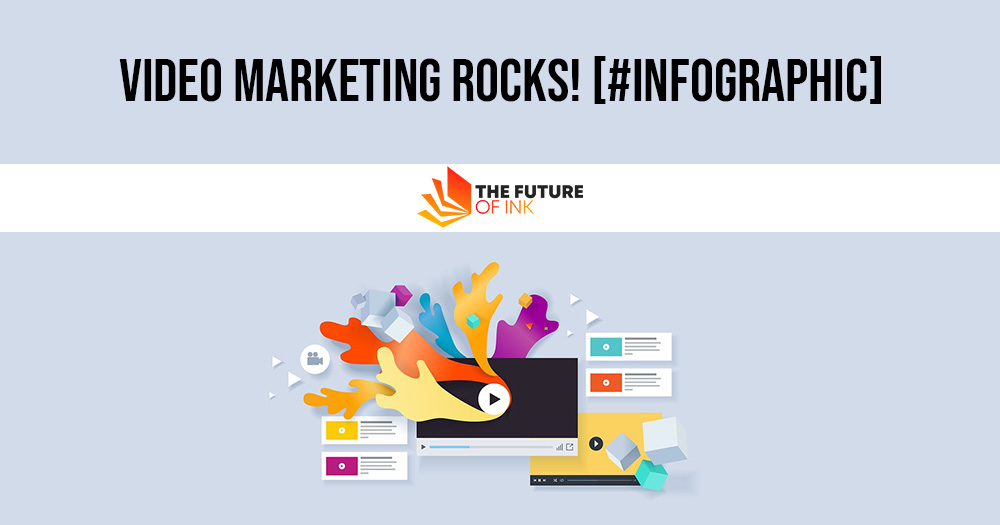 At the very least, add some video testimonials to your site…600% increase in sales with video testimonials…who wouldn't want that?!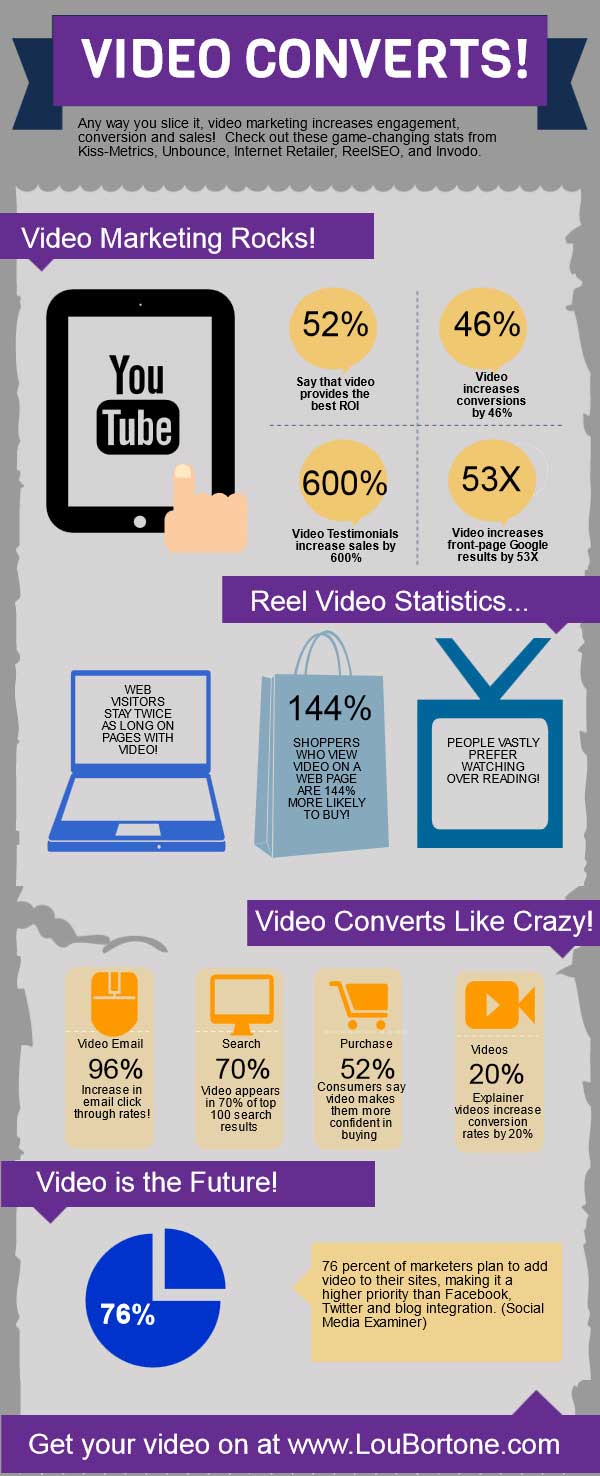 Also Read: How You Can Use Thunderclap To Promote Your Book (Video)
Now, after checking out the stats in the infographic, how are you going to add video marketing to your online business?