Curious as to

how your peers are using digital publishing

 to promote and grow their businesses?
Planning to publish a book in the near future, but wondering how your colleagues are going about this?
And if you have already published, do you want to know what next steps your colleagues are taking to leverage digital publishing even further?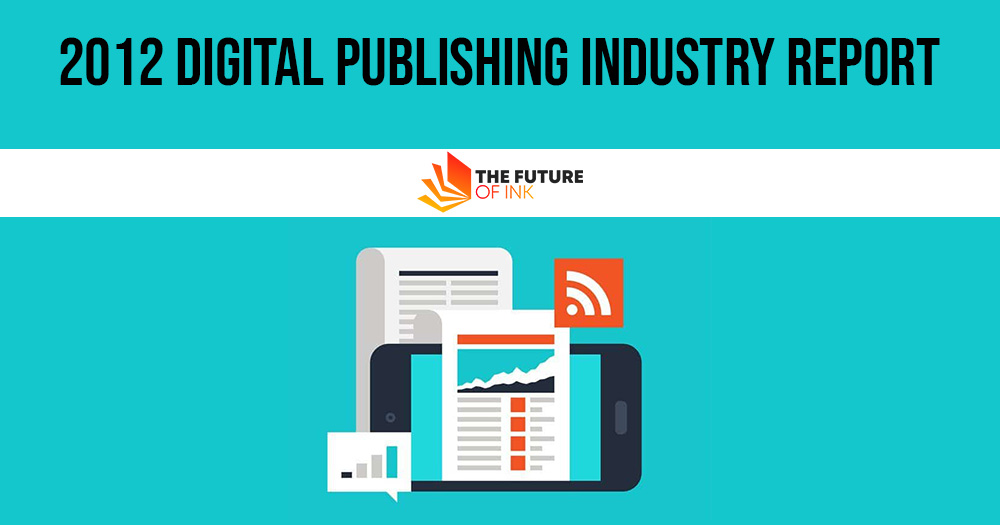 In our first annual digital publishing study, more than 1000 online entrepreneurs…including coaches, consultants, trainers, speakers, and other small business owners…reveal how they are currently using and plan to use…
digital publishing in their businesses.
Also Read: 10 Essential Steps To Take Before Publishing Your Digital Content
A Quick Preview
Watch this quick video overview:
To understand how online entrepreneurs are using digital publishing, The Future of Ink conducted it's first annual 2012 Digital Publishing Survey Industry Report.
Our mission was to understand the current "state of of industry" as it applies to online entrepreneurs and to uncover the most significant questions online entrepreneurs want answered.
Over 1000 online entrepreneurs participated in the survey, providing extremely valuable insights and information that just can't be found anywhere else.
Also Read: Ten Digital Publishing Trends From the Experts
In this free report you will discover:
~ The top 10 questions online entrepreneurs want answered: We analyzed more than a thousand open-ended responses and we summarize all of the major questions that small business owners want answered.
~ The benefits of digital publishing: This section reveals all of the principal advantages online entrepreneurs are getting with their digital publishing activities.
~ The top 3 used digital publishing/ecommerce platforms: Discover which platforms are the most popular…
and more!
If you are an online entrepreneur who is interested in leveraging digital publishing to promote and grow your business, you'll want to take a close look at this 20 page report to keep you ahead of the curve!
This report is completely FREE and is available for you today…
~~> Download the 2012 Digital Publishing Industry Report by clicking below

Plus, don't miss our FREE Training Webinar…

How You Can Profit from Digital Publishing: 3 Simple Steps
Wednesday, September 5th at 4 PM Eastern (just click on the link above to reserve your seat!)

In this live, one-hour training webinar, Online Visibility expert Denise Wakeman and Marketing Strategist Ellen Britt share the surprising results of their recently completed 2012 Digital Publishing Survey, taken by over 1000 coaches, consultants, trainers, speakers, and other online entrepreneurs.
Denise and Ellen will also pull back the curtain on the one thing people most want to know: "Is it really possible to make money with digital publishing?" They will outline a simple 3-step "Fast Path to Cash" with digital publishing for online entrepreneurs just like yourself. Plus, they have a surprise announcement at the end of the webinar for all who attend (and no, they are NOT going to sell anything!) Don't miss this!
Just click here to grab your FREE seat at the webinar…
and be sure to download the 2012 Digital Publishing Industry Report by clicking below
What do you think about the report and our findings? Please share your thoughts in the comments box below.