It's no secret that we live in a highly digital world. Of the more than eight billion people that live on earth, more than half (around five billion) have access to the internet, and close to this same number also use social media.
With that being said, it's imperative that your business is digital as well, and it starts by having a strong online presence.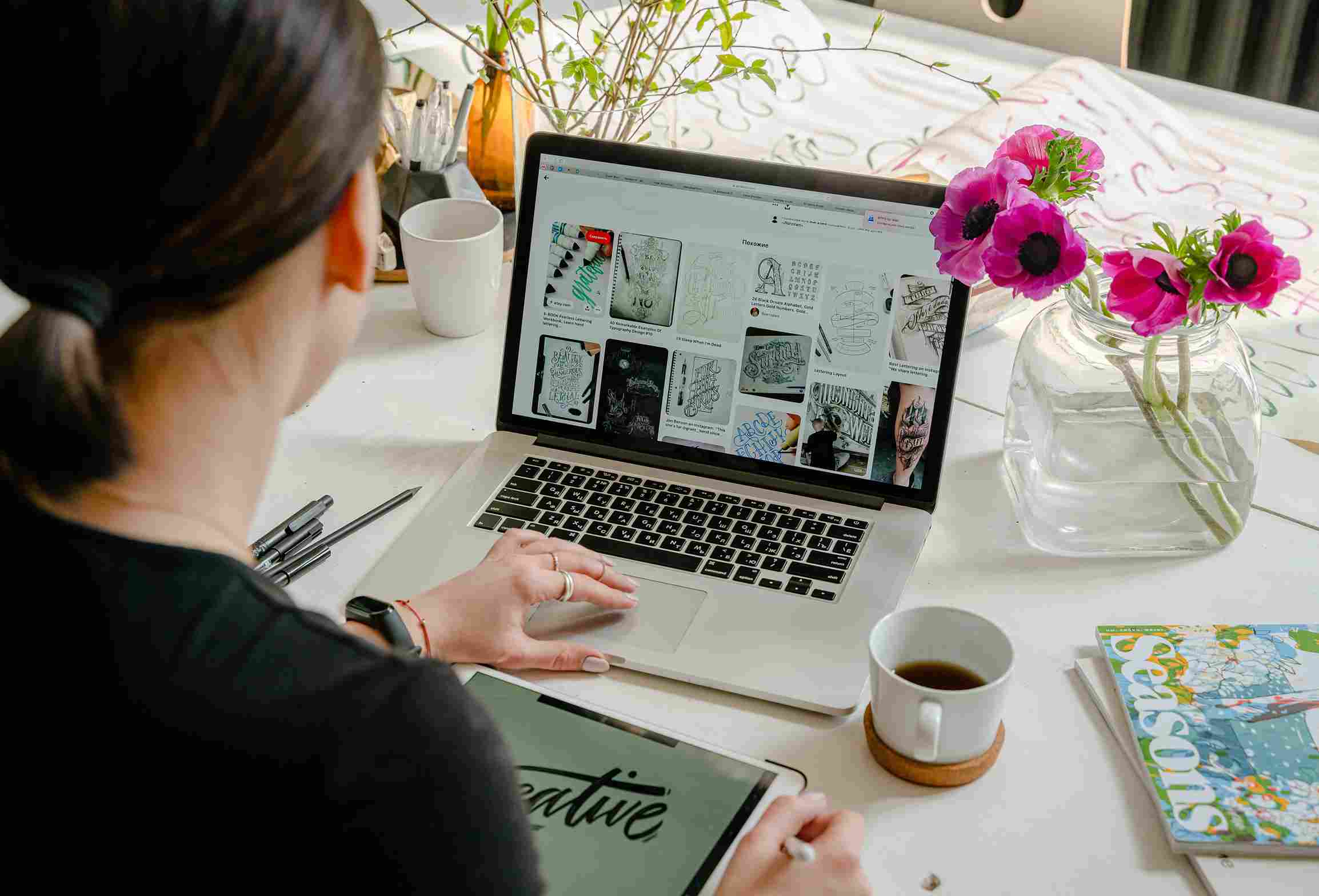 Here are the top four reasons why all businesses should have a company website.
#1: This is Your Information Center
First and foremost, your company website will serve as the information center for your business.
Even if you're a small business that only serves your local community, your business website can tell people what your business does and how they can get in contact with you (i.e., your business phone number and address).
Some of the pages that should be included on your business website include:
About Us (explains what your business does, who works there, and why you started it)

Contact Us (address, phone number, email, social media handles, etc.)

FAQ (frequently asked questions)

Products/Services (lists the products you sell and/or services you provide— even if they can't be bought/booked online)

Reviews/Testimonials (let your visitors know what your current customers/clients are saying)
The main goal of your company website is to provide as much information as possible about your business, the people who work there, and how consumers can purchase your products and/or services.
Also Read: Outbound Marketing in the Digital Age – A Complete Guide
#2: You Can Sell Your Products to More People
If you're looking to expand your business, having a company website can also help you in doing so.
Maybe you have a physical location in a small town, but you want to be able to sell your products/provide your services to people all over the state or even all over the country.
An eCommerce website can help businesses reach more people by allowing them to purchase your products online and having them ship to them. Businesses that provide services can allow those visiting the area to book services online.
#3: Your Website Can Market to Consumers for You
As a business owner, you're constantly marketing toward consumers because that's how you get business. But what many business owners may not know is that your business website can also do a lot of marketing for you, through SEO (search engine optimization).
SEO marketing is a technique that uses keywords on your website to get it to rank higher on search engines. This means that when people search words that relate to your business on Google, your business is more likely to come up in that search.
Having a blog on your company website can also help with SEO marketing. It's also a great way to produce valuable and informative content for your current and potential customers/clients.
Also Read: When It Comes to Online Marketing, You Will NEVER Please Everyone
#4: Your Website Will Attract Job Seekers 
Consumers aren't the only group of people that you'll want to market toward, especially if you're trying to expand your business. As your business grows, you're going to need more employees— but not just any employees.
You're going to want the most qualified individuals to work for your company, and your business website can help you attract the best talent for hire.
NAS Recruitment marketing services can help you optimize your business website to help you attract the best talent. When looking for employees, you'll also need a career page on your company website, and it's where job seekers can go to apply to your company.
Your career page should give as much information as possible about what it's like to work for your company. Include videos and testimonials from current employees to help sell the idea of working for your company.
As you can see, having a company website is very important to the success of your business, but understand that this is only one half of establishing a strong online presence.
The other half involves you having a strong presence on social media since the overwhelming majority of internet users also use social media.
Social media is also helpful in marketing to both consumers and job seekers, and your marketing on social media should always direct your followers back to your company website.
Your online presence from both your social media activity and having a company website will allow you to reach more consumers and give you access to the most qualified candidates for hire.